Phone
Call us between 10am and 4pm weekdays on 03 4201 0241
Due a high quantity of marketing calls, we can no longer answer calls from private numbers.
---
Online
Book a consultation or send a good old email.
---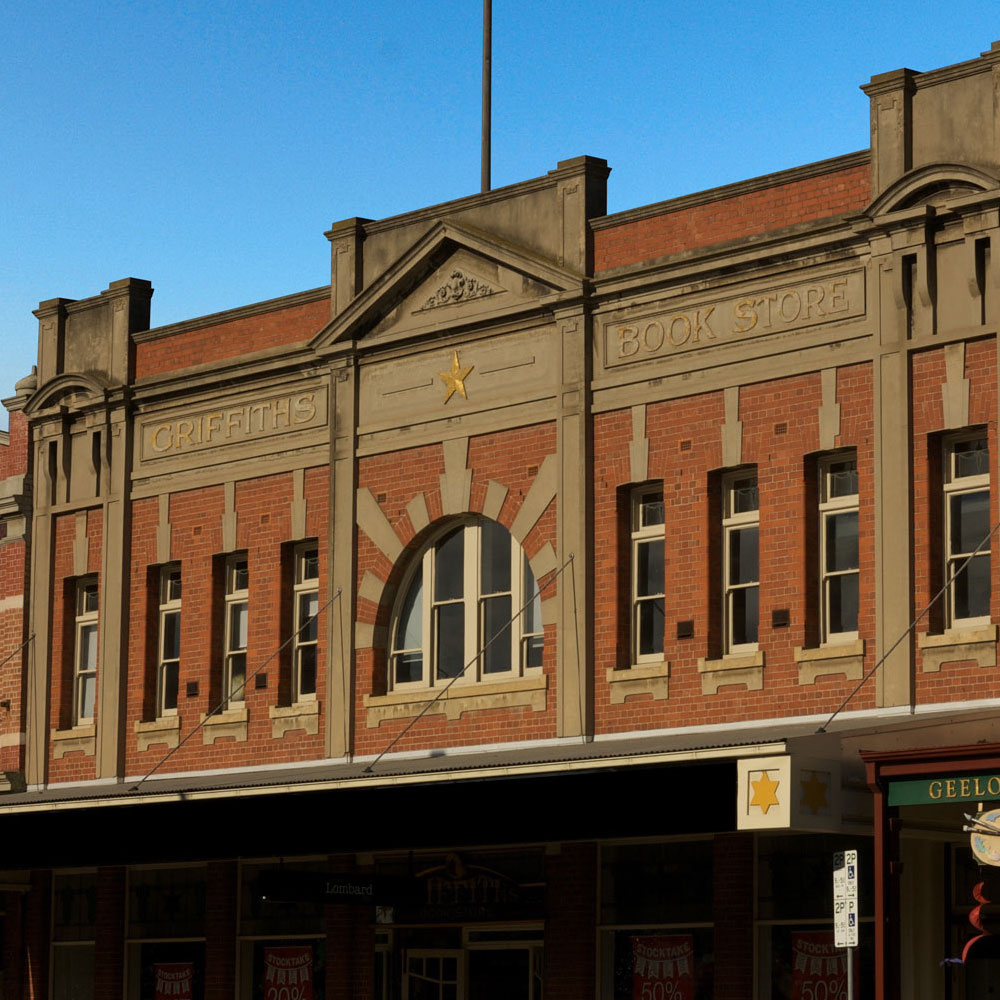 Our Office
Request an old-fashioned face-to-face meeting or send us snail mail.
In Person
Level 1, 96 Ryrie St
Geelong, Australia

Mailing Address
PO Box 1588
Geelong, VIC, 3220
Australia