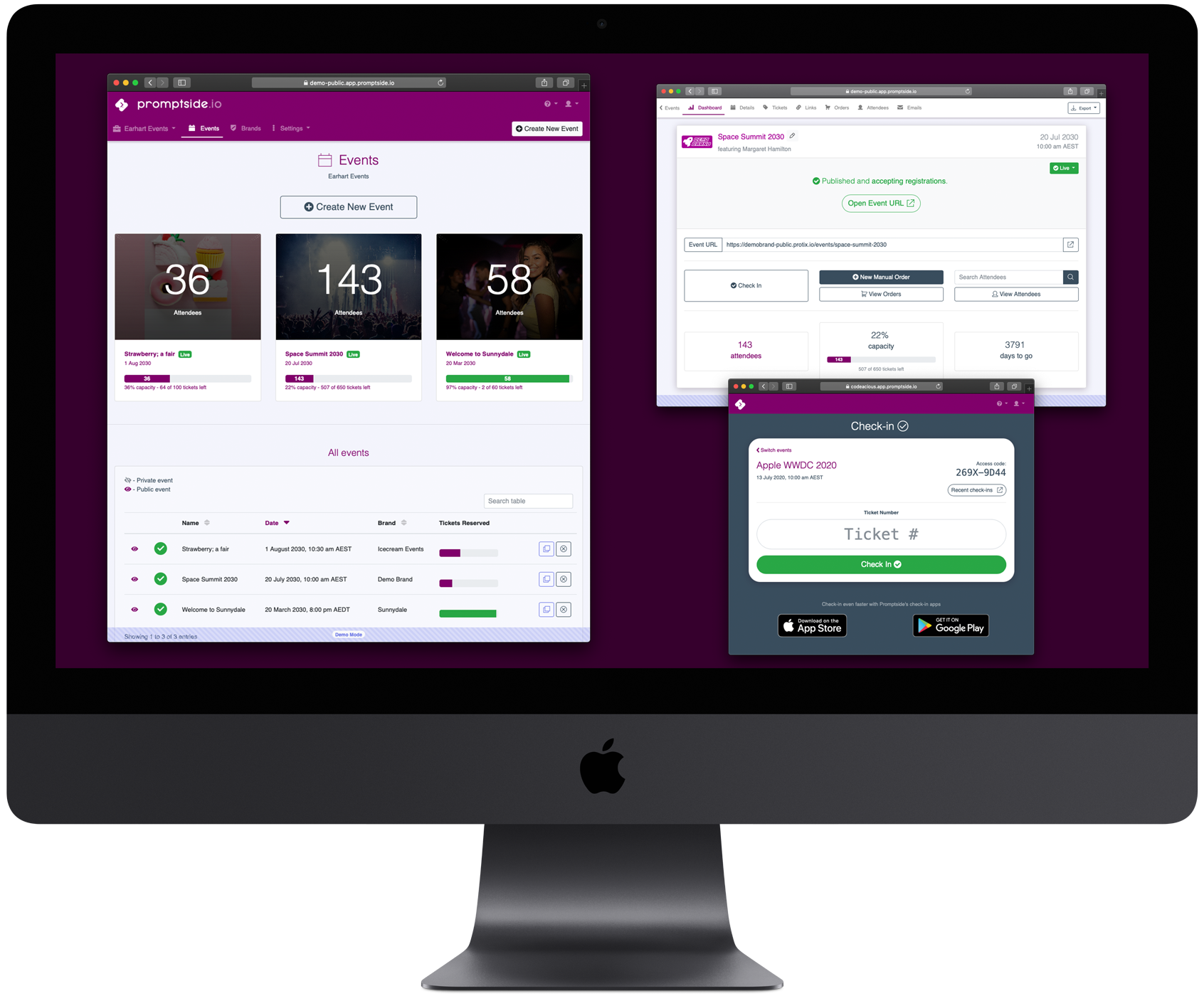 Run Anywhere
The web browser is the universal, cross-platform way of making software available to the world. When an application lives in the cloud, there's no installation required, and your customers will always be using the latest version.
Responsive Design
Web technologies allow a single application to work on virtually all modern operating systems and device types, from desktop PCs to smartphones. By employing responsive design techniques, Codeacious builds user experiences that dynamically adapt to different screen sizes and interaction methods.
New Business Models
The rise of Software as a Service represents a fundamental shift in the way people buy and use software, especially business and productivity tools. By developing a centrally-hosted, multi-tenant application, you can onboard new customers with zero effort and provide them with self-service tools to manage their subscription. Codeacious has experience developing subscription-based platforms as well as other kinds of ecommerce systems.
APIs and Integrations
Codeacious specialises in building, and consuming, RESTful web services. Your application can integrate with other popular services to provide added value to your customers, or to reduce the cost of development. Your application might also provide a developer API, allowing customers to build their own integrations, which will make your application even more integral to their business.
Deployment, Monitoring and Scaling
Once it's ready for production, Codeacious can deploy and maintain your application in the Amazon cloud with our managed application hosting services.